NGH-Certified Consulting Hypnotist and masseuse located in Toronto, Canada for private consultation, workshops, and public speaking. Wheelchair accessible. Phone sessions available. Change is easier than you think!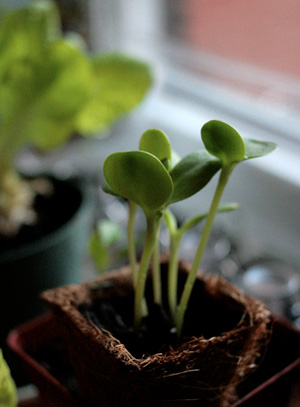 HypnoSage as in sage: "an herb, Salvia officinalis, whose grayish-green leaves are used in medicine and for seasoning in cookery" (1). Hypnosis is like medicine or fresh seasoning for your mind.
HypnoSage as in mental massage. Hypnosis is like a day at the spa for your mind. Scrubbing and buffing away the dust of life so your light can shine.
(1)
American Psychological Association (APA):
Chicago Manual Style (CMS):
Modern Language Association (MLA):
Consulting Hypnotist and masseuse serving downtown Toronto, Annex, Dufferin Grove. Conveniently located near Dufferin subway station, Dufferin Mall, JCC, UofT.
Formerly (and informally) known as Hypnotherapy, the practice of Consulting Hypnosis does not include psychotherapy, psychological diagnosis, treatment for mental illness, or professional advice; however, hypnosis is a suitable complement for any of these topics while under the care of a qualified primary health care provider.